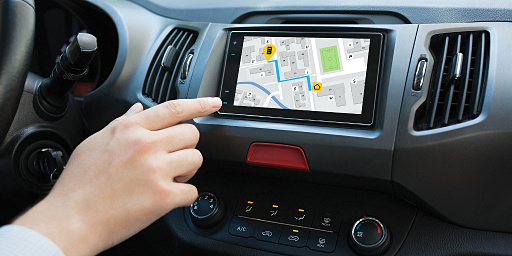 Automotive navigation systems are one of the first to be localized for international markets.
Language services for the automotive industry
The automotive industry has always been fast paced and in demand. Having a successful global automotive business requires the ability to reach the right customers in the right way. And translation is one of the most effective ways to do that. Whether your company specializes in vehicle production, agricultural equipment or aircraft maintenance, we can translate all your automotive content. This includes:
User manuals;
Technical and service documentation;
Desktop and mobile software UIs;
Websites, catalogues and promotional materials;
By doing so, we can help you maintain and convey the true meaning of your message. All our translators, editors, proofreaders and QA specialists are qualified professionals with years of automotive experience. It is precisely because of our skilled linguists that we are able to provide you with high-quality automotive translations.
Complete automotive localization
At TransGlobe International, our long years of experience have enabled us to provide translation excellence to clients throughout numerous industries. Based in Sofia, Bulgaria, we specialize in automotive translation and localization services for companies worldwide and in all languages. Our localization portfolio contains more than 30 language services and is constantly being updated with the latest in the industry. We have developed a huge network of experienced native resources, with specialized translation skills in the Automotive and other key industries. This allows us to provide professional quality automotive translation and expert knowledge to our clients.
For more details about our services, contact us at hello@transglobeinternational.com or use the button below for a free quote and we'll get back to you shortly.