Long-term collaboration in localization
We are proud to be partners with many of the largest and most influential companies in the localization industry. Some of them have been with us since the very beginning and have helped us become what we are today.
Here's a small collection of feedback we've received from our Partners throughout the years: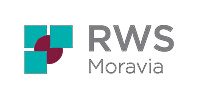 As indicated in my recent e-mail about Quality, I would like to follow up with you on the individual results and trends. And I am very happy to say that there is nothing to follow up on with your team. You've been delivering excellent quality throughout all versions and across all individual products.
So a big THANK YOU to your team. We hope to see the same results repeating.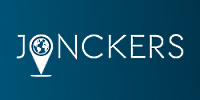 We have been in cooperation with TransGlobe International since 2006. I can recommend them as a very reliable vendor whom we never experienced any issues or quality complaints. They have an absolutely excellent communication skill. They are very fast in responding to any enquiries or requests.
I am pleased to confirm that all 'internal quality reviews' we performed on their translations to this date are with a positive results.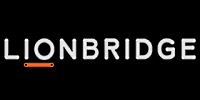 We have been working with TransGlobe for over 7 years on a regular basis for IT, Telco, Marketing, Legal, Medical & Life Sciences.
I marked TransGlobe as Excellent in every category – they have been perfect in 99% of the work they have done for us and I highly recommend them for cooperation.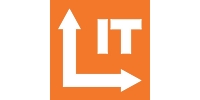 Each time there was a tricky and challenging job with a tight deadline and big volume I knew that there was Transglobe team I could completely rely on 🙂
Thanks again for your great support!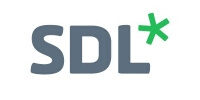 Regarding our collaboration, the comments can only be positive.
The feedback I receive from all leads is very encouraging. Excellent cooperation, steady quality, timely deliveries and good rates can only have positive results.
In time your efforts will pay off. Keep up the good work.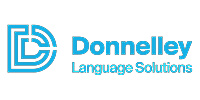 Aw, well you can also tell them that TransGlobe is, by far, my go-to linguist for all Bulgarian translation that comes my way and that working with such a dedicated and professional team such as yourselves has been a true pleasure since I started here at RRD.
So thanks to you and your team, as I'm sure we don't quite always have the time to say it. We all truly value our working relationship with you and appreciate your hard work on our (sometimes very crazy) projects. 🙂
TransGlobe is your Partner
Take a look at our localization services portfolio to find out more about our experience and specializations. If you would like to become one of our Partners, don't hesitate to get in touch!