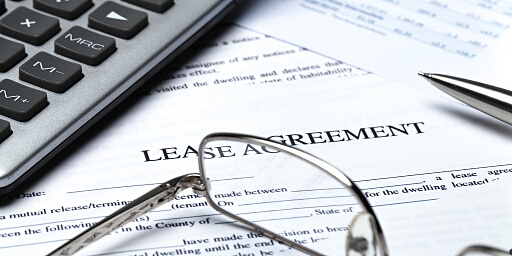 Legal documents like lease and end-user agreements are regularly localized for various businesses.
Expert translation services for legal content
TransGlobe International offers full translation services in the legal, judicial, regulatory, etc. fields for businesses in all industries. Some of them include law firms, court services, medical and pharmaceutical manufacturers, automobile companies, consumer electronics manufacturers, software developers and government agencies, startup companies, and many other. Our professionally trained linguists value the confidentiality that exists within the legal system and will take the utmost care and respect with the task at hand. As legal localization and translation require extreme precision, we ensure our translators possess the necessary knowledge to provide the accurate and complete translation of your legal texts:
Books of evidence
Contracts
Non-Disclosure Agreements (NDAs)
End-User License Agreements (EULAs)
Warranties and disclaimers
Case files
Depositions
Judicial proceedings
Leases
Memorandum of articles
Patents
Summons and complaints
Wills
This type of translation requires a strong working knowledge of the legal system, meaning it's a highly complex service and very sensitive to ambiguities. However, you can trust that TransGlobe's team of translators are experts at legal proceedings terminology and will provide you with the expected quality translation.
Put your legal translations in good hands
When dealing with translation services in the legal field, the most important factor is finding the right translation partner. With our dedicated teams and extensive experience in the field, we at TransGlobe can take this weight off your shoulders. All our specialized translators and reviewers work in their native language to ensure optimal accuracy of your translations. Furthermore they have the required language skills, deep knowledge and thorough understanding of the legal matters. In our daily work we make sure your entire legal content is free from errors and ambiguities and conforms to the respective local laws and regulations. Despite its complexity, legal document translation is another great example of how we support the international growth of our Clients.
To find out more about our legal localization services or schedule a meeting, contact hello@transglobeinternational.com or use the button below and we'll get back to you shortly.