TransGlobe International – Your Localization Partner
Experts for the Balkans and Eastern Europe
TransGlobe International is a leading Regional Language Service Provider of translation, localization and globalization solutions for the Balkans and Eastern Europe. Situated in Sofia, Bulgaria, the company focuses on the Balkan and East-European languages and specializes in some of the largest industries in the field. Since 2005 we have perfected our skills in several key specializations like IT, Medical, Life-Science, Technical, Gaming and Automotive.
Being the first Bulgarian LSP to get certified as per the international standard ISO 17100 for translation services quality, we have always considered quality as the basic essence of all translation. It is the foundation on which all localization companies should stand. With our standardized working procedures centered around the latest localization technologies and practices, we take care of our Clients' localization needs in any language or industry.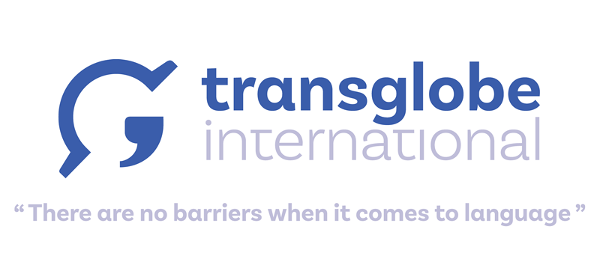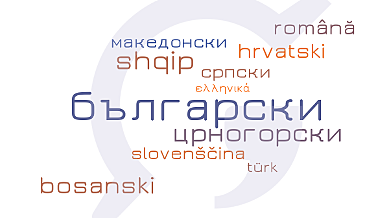 TransGlobe International Speaks Your Language
At TransGlobe International, our experienced linguistic teams ensure our readiness and availability to undertake the most challenging tasks and complete them with the utmost care, precision and professionalism. Regardless of volume, industry, timeframe and personal preferences, we deliver the same high-quality service tailored exactly to your needs. No matter if you need full-scale product localization, specialized linguistic consultation or a simple document translation, you can count on us. With the help of our approved native resources we provide our Clients with day-to-day support in any of the languages below and many more.
Why Choose TransGlobe International?
With long years of experience, tens of millions of words translated, hundreds of happy Clients, a full services portfolio and impeccable quality, we feel quite confident in the reasons to choose us. But you don't have to take our word for it! Check out what our Clients and Partners have to say about TransGlobe International and their collaboration with us, and make your own decision.
60 MILLION+ words translated
Portfolio of over 35 services
TransGlobe International – Areas of Expertise
Throughout the years, we have established long-term partnerships with some of the largest companies in the localization industry. This allowed us to greatly improve our skills, grow our teams and expand our expertise in several key subject fields. Today TransGlobe International utilizes dozens of native in-house and freelance translation teams for all major languages and industries. The diagram here is a brief representation of what most of the tasks we handle each day comprise.
IT & Telecom – 24,500,000 words

90%

90%

Medical & Life-Science – 11,500,000 words

65%

65%

Technical & Automotive – 7,000,000 words

35%

35%

Legal & Finance – 4,000,000 words

20%

20%

Gaming – 2,500,000 words

10%

10%