Why translate if you don't need to?
Are you tired of the constant pressure to buy something, to subscribe here, to sign up there, to take a new course and so on, and so on? Every day we're swamped with new ways to improve our look and health, to advance in our carreer, to grow our business – harder, better, faster, stronger… If this makes you anxious and unhappy, don't worry, you're not alone. Heck, even reading this very blog might make you feel pressured to translate your website or localize your products, services, marketing campaign. But why translate and is it really that important for everyone? Should all business owners make translation a priority? The one-word answer is "No". With two words – "It depends". Want more? Then read on!
Small local companies don't need translation
It may sound obvious – if translations helps you go global, then staying local needs no translation. And indeed, apart from some incidental papers or the occasional foreign email, local businesses don't need translation as a part of their operations or business growth strategy. Of course, this will inevitably limit how big a company can get before reaching the local revenue cap. And then it's basically a simple solution – if you want to stay small and local, don't worry about translation. Otherwise – why wait? Translate!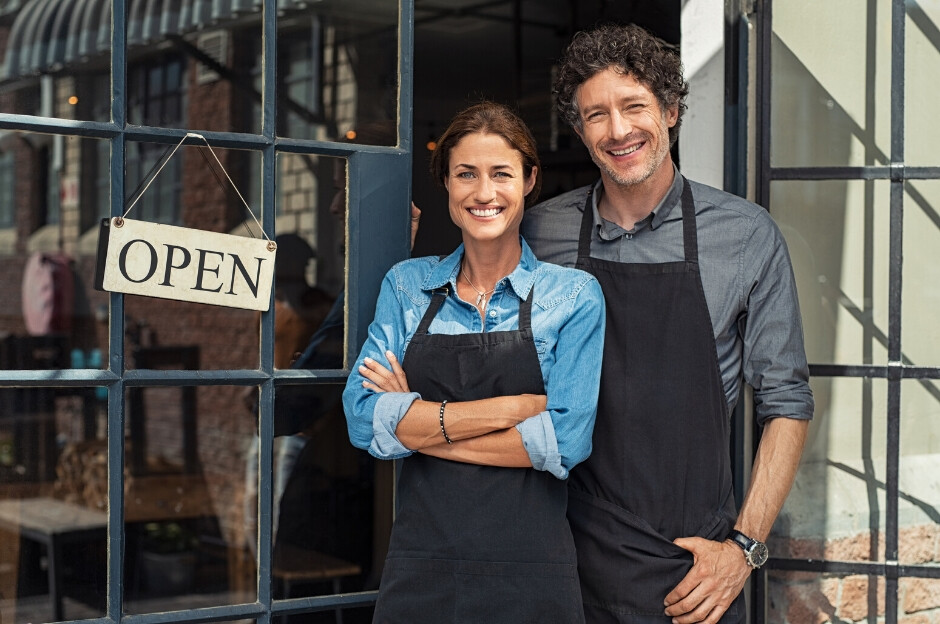 Small family businesses don't really need translation – it's one of the consequences of staying local.

No reasons why to translate an offline business
Despite how strange it might sound, offline businesses do exist. There are some companies that don't have a website, a social network page or any kind of online presence. Making the decision to stay offline may be the right for you. No matter the reason, in our interconnected online world offline companies can reach just a small portion of their potential customers – by paper ads, word of mouth, etc. This could be your kind of business venture, so don't worry – you don't need to go global to be successful at what you do. And this will save you the efforts and nerves associated with the pressure of business growth.
Translation doesn't matter for hobby businesses
If you are the owner of a hobby business, this may not sound like such a surprise. It's a hobby, it's something that is supposed to make you feel good and happy. And surely, why spend your time and use what's basically a marketing tool for business growth, if you don't want to be serious about growing your company? There's nothing wrong about having a company as a hobby. But once you start investing your time and money on growth activities, it's not just a hobby anymore. It's real business. And…
…real business needs translation to go global.
In a society where we put connectivity on a pedestal, translation is becoming more and more a standard stage in becoming globally available. "Customer is King", and this "King" wants to be served in his or hers native language. You don't have to translate if you want a small or local business. Nor if the company is your hobby or you'd like to keep it offline. In all other cases you need to know what and why to translate in order to stay in the business race.
In case you're looking for a partner to help you through the tough times, we're here for you. Get in touch for any questions at hello@transglobeinternational.com, or use the button below to receive a free quote for our services!